Hello bookworms! I'm Nia and today I'm going to be talking about some of my favourite bromances.
Now this was a tough topic because I couldn't think of bromances I ship! There were a few that came to my mind, but usually my ships become canon, so I don't have to worry much about it. But of course there are bromance most people (like me) ship that aren't canon, so after giving much thought to it, I came out with 5, yay.
If you aren't familiar with Top 5 Wednesday, it is a Goodeads group now currently run by Sam over at ToughtsOfTomes on Youtube, where each week they give you a topic and you talk about 5 books that fit that category. You can join the group here if you want to participate!
Without any further ado, let's start with this week's topic!
Elide and Manon from the Throne of Glass Series
My thoughts: When I first read Queen of Shadows I couldn't help but ship them, guys. They would be so adorable and badass together and Elide has become one of my favourite characters from the series (like Manon). I feel she's more important than what everyone thinks, and in the last book there's going to be a plot twist that'll blow minds. And yes, even though I'm not a big of a fan of the Throne of Glass series (mostly what has become of the books) and definitely not a fan of the romances, I think I'll read the last book just to see how everything ends.
I wanted to point out that I also ship Manon with her second, Asterin. I don't like her love interest AT ALL, so yeah, I ship them so hard.
Add to Goodreads
Harry and Draco from the Harry Potter Series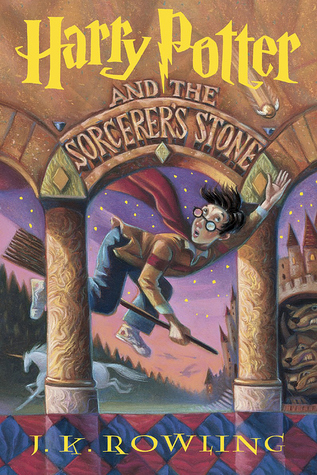 My thoughts: I'M SORRY BUT I'M ONE OF THOSE PEOPLE, GUYS. It's one of those things I wouldn't mind if I see happen, but it's not a hardcore ship. But I don't know, it's there. Draco is one of my favourite characters from the series, and I really really enjoy love/hate romances, so do the math. It's something me and my friends often joke about, so yeah.
Also I adored and shipped Albus and Scorpius from The Cursed Child. C'mon, there was a lot of chemistry between there. And even though the book wasn't good, Scorpious was a pure cinnamon roll. And I thought they were going to end up together but… nope.
Add to Goodreads
Ronan and Kavinsky from The Raven Cycle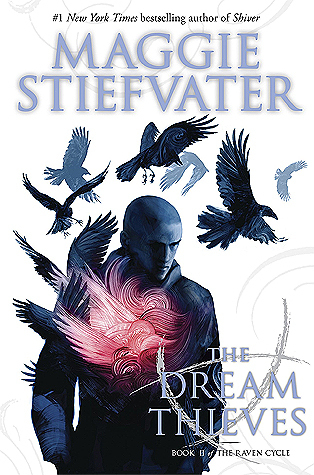 My thoughts: I'm not sure if it has been confirmed by Maggie or not, but I shipped Ronan and Kavisnky SO FREAKING HARD. There was a lot of sexual tension between them in the book, guys, we can't deny that. And even though I love him with Adam, I couldn't help but ship him with Kavinsky. It would be a very problematic relationship, though, but having in mind all the stuff happening in those books, that'd be the least of my worries.
Add to Goodreads
Victor and Eli from Vicious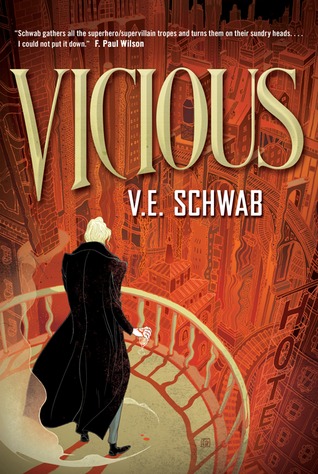 My thoughts: Well… I don't know why but I ship them. I love those characters, and Victor was super jelaous of Eli and vice versa. And imagine how could would that be if they date and run the world? Maybe not so cool after all, but they would be some kickass villains, so I ship that.
Add to Goodreads
Steve Rogers and Bucky Barnes from Captain America
My thoughts: This is a bromance with capital B, guys. I love Buck so much, he's a cinnamon roll who's ready to kill you at any time, but still, I have a crush on him. So even though I don't actually think they're going to end up together, there's been a lot of buzz on twitter with both of this characters, and I kinda ship them together.
What characters you can't help but ship together and what are your favourite bromances? Let me know in the comments I you also agree with my choices!
Follow me on BlogLovin'
Goodreads | Instagram | Twitter | Contact Me